Our Sponsors
PostgreSQL Conference Germany wouldn't be possible without support from our generous sponsors. Thank you all very much!
Interested in joining these companies in their support for PostgreSQL Conference Germany? See our sponsorship opportunities or sign up directly on the site!
Platinum Sponsors

2ndQuadrant provides PostgreSQL Solutions for the Enterprise - reliably deploying them on the platform of your choice & providing 24/7 Production Support. Our solutions address all aspects of the database ecosystem, ensuring high availability, disaster recovery, backup & failover management & more.
---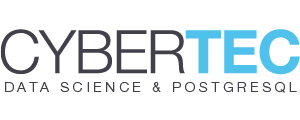 CYBERTEC is your competent partner for Data Science & PostgreSQL. From AI & Big Data to PostgreSQL applications like Support & Consulting. We`ve specialized in these services for many years and have an international team of engineers who can help you generate sustainable added value from your data.
---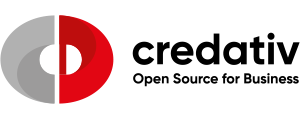 credativ ist ein herstellerunabhängiges Beratungs- und Dienstleistungsunternehmen und bietet bereits seit 1999 umfassende Services und technischen Support für die Einführung und den Betrieb von Open Source Software im Unternehmenseinsatz.
Gold Sponsors
Partner for Performance berät und realisiert zum Thema Datenbank Effizienz und Leistungsfähigkeit sowie der Anonymisierung und Replikation. Mit dem DBPLUS Performance Monitor und DBPLUS Data Replicator werden Lösungen für PostgreSQL-Anwender angeboten.
Silver Sponsors
Bronze Sponsors
The PGConf.DE organizers would like to extend our sincere gratitude to all our sponsors for their support not only of the conference but of the greater PostgreSQL community.
Thank you!